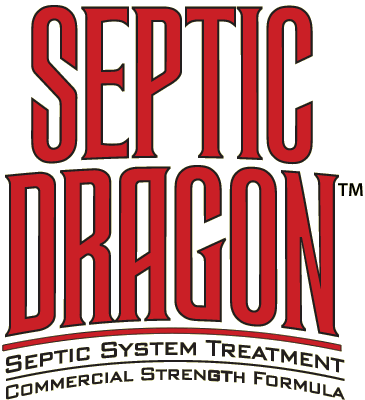 Septic Dragon is a supercharged bacteria septic system treatment. When properly dosed, commericial strenght Septic Dragon releases more than 50 billion naturally occurring beneficial bacteria into your septic system.
These friendly bacteria are scientifically blended to attack and digest the paper, vegetable matter, foods, fats, oils, greases, starches, and proteins which constitute household waste in your septic system.
Septic Dragon goes to work immediately preventing disgusting and expensive septic tank failures and backups.
Septic Dragon:
Is 100% all natural, no harsh chemicals
Deodorizes as it works
Restores clogged septic and drain field systems
Reduces bulking of solid material in system,
extending the life of the system
Is easy to apply
Septic Dragon works well in:
Residential and commercial septic systems
Marine septic systems
Aircraft toilets
Bus toilets
Recreational vehicles
Train toilets
Contact your Mule Head Brand distributor for details. If you cannot find a Mule Head Brand distributor, call us at 870.5351871 and we will help you find the distributor nearest to you.